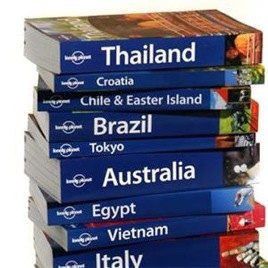 Lonely Planet, one of the biggest travel guide companies in the world, is offering the "Volcano Relief Sale" promotion:  in the next few days, you can download for free some of its iPhone travel guide applications!
According to the company, the apps are offered for free "in response to Iceland's Eyjafjallajokull volcano, which has covered northwestern".
Here are the cities whose free guides you can download:
Normally these guides cost up to $15, so this is a very nice opportunity! Hurry up, the promotion will end soon! At least the icelandic volcano eruption can provide us with some benefit!